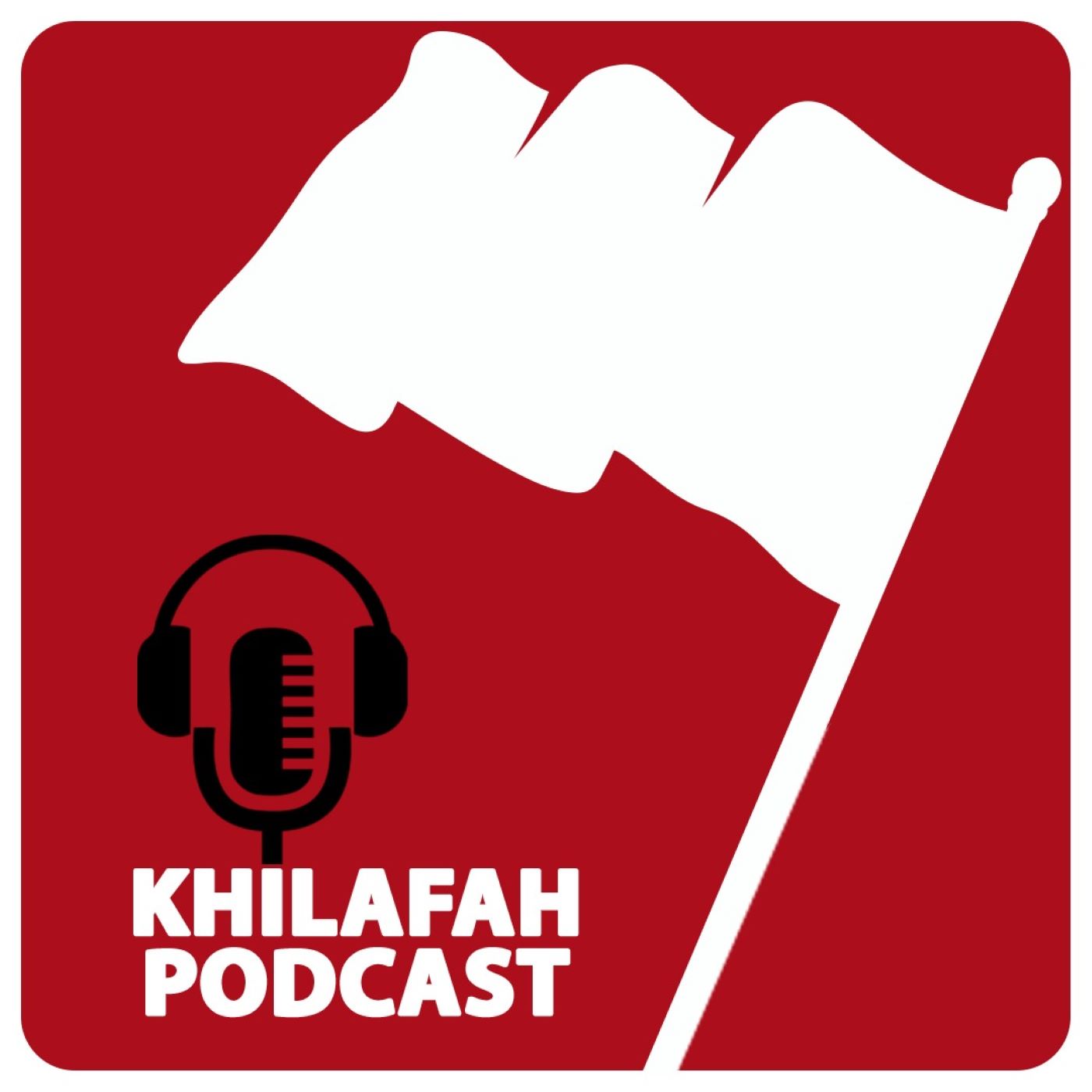 Prophet Muhammed (s.a.w) has given glad tidings of Paradise to many Sahaba r.a in his lifetime. In one hadith he had given glad tidings to 10 Sahaba r.a. who is popularly known as 'Ashar-ul-Mubashireen'.
Br Mohamed Trad will go through life of all these 10 great Sahaba r.a in a series of talks starting today and shed light on why were they given the glad tidings. Today's podcast is dedicated to the life of Abu Bakar Siddique r.a. as he r.a is the first Sahaba mentioned in the hadith.
Listen to this podcast to know who is Abu Bakar r.a, what is his real name, why is he called as Siddique by Rasoolullah s.a.w, the kind of support he gave to rasoolullah s.a.w and the role he played in spreading Islam.