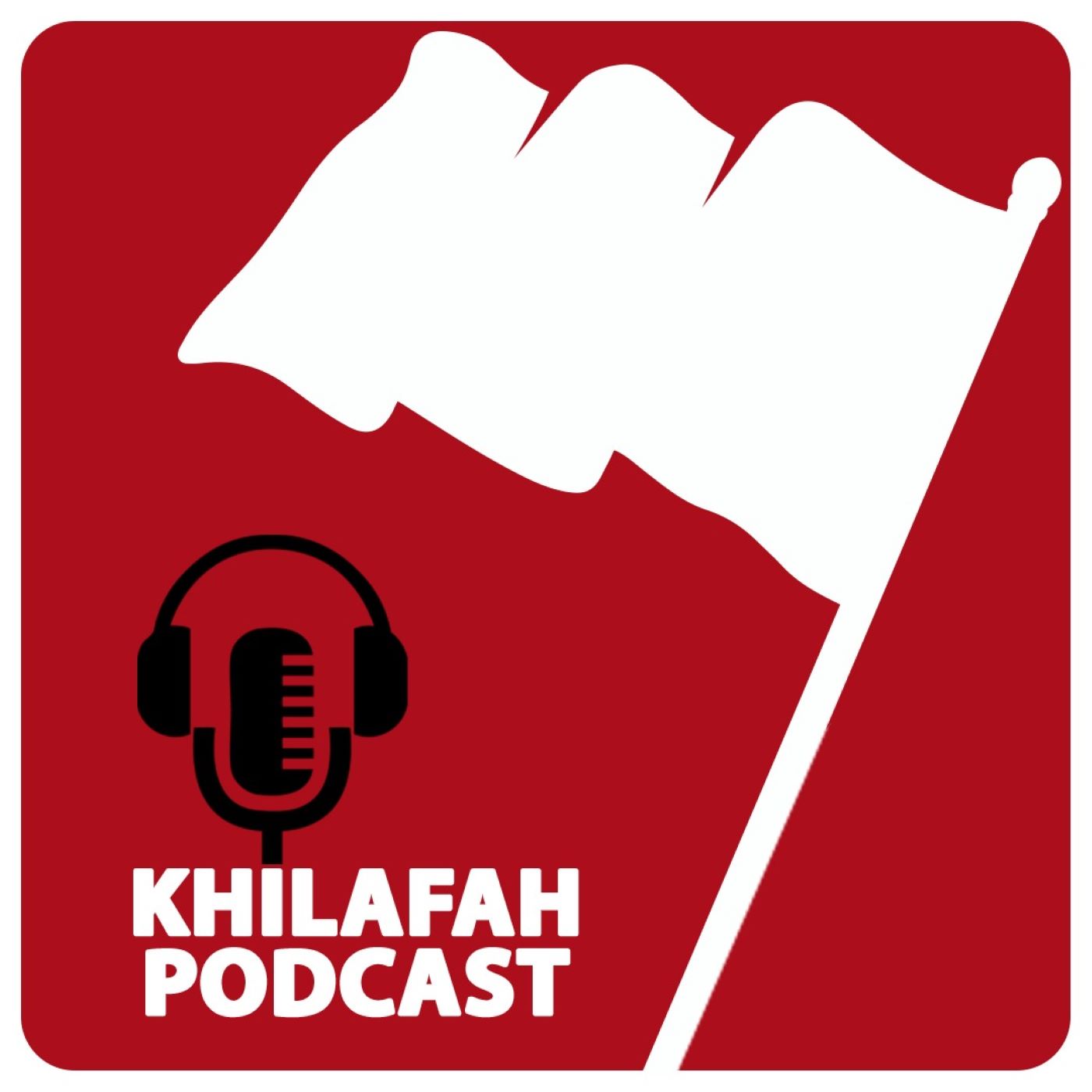 𝗣𝗼𝗹𝗶𝘁𝗶𝗰𝘀 𝗶𝘀 𝘁𝗵𝗲 𝗵𝗲𝗮𝗿𝘁 𝗼𝗳 𝗼𝘂𝗿 𝗣𝗿𝗼𝗯𝗹𝗲𝗺𝘀 𝗮𝗻𝗱 𝗦𝗼𝗹𝘂𝘁𝗶𝗼𝗻𝘀
A subject shrouded in mystery or disdain. Whatever the justification, we are told to avoid it, dislike it or ignore it. The few times we do engage in politics, it seems to only make it worse.
But what is Islam's position on politics?
Does it occupy a natural place within the Islamic tradition?
Is it possible to confront the challenges the Ummah face without it?