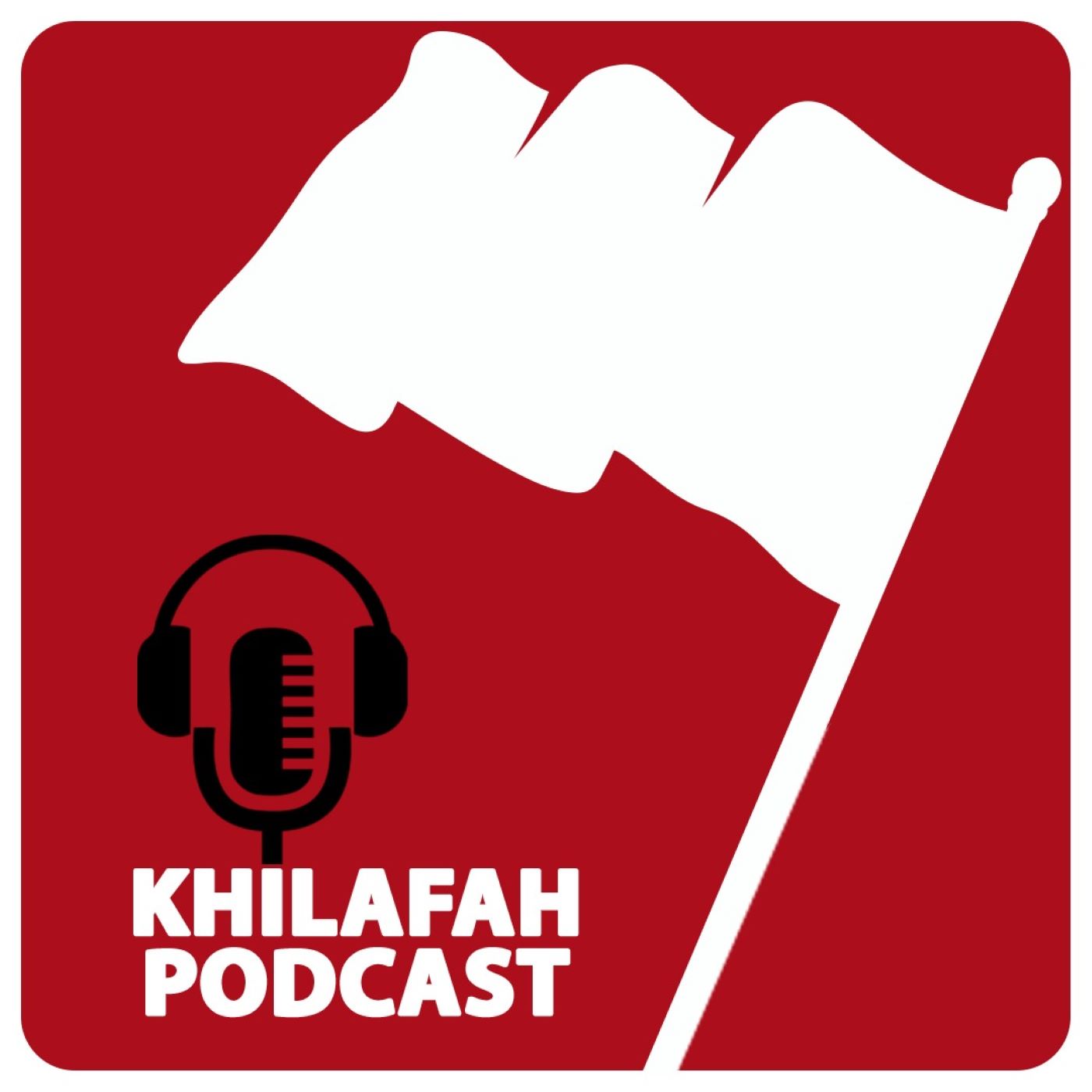 Adversity, Trials and Tribulation is part of every human's life. Man will be tested by Allah in various ways, levels, shape and form, more so with the ones who believes in Allah s.w.t, as Allah says in the Quran,
"Do the people think that they will be left to say 'We Believe' and they will not be tested?".
When best of the creations, Rasoolullah s.a.w, and the best of generations, Sahaba r.a, were tried and tested, do we then expect to enter Jannah without being tested, as Allah mentioned in the Quran? In this light, it is important to know and understand how to respond to these adversities as per the guidelines from Islam. 
Listen to Sh Rian delve into this topic and enlighten us on how to face the adversities as instructed by Allah s.w.t and explained by the earlier Salaf Scholars.